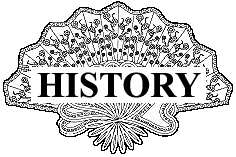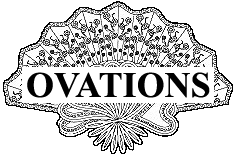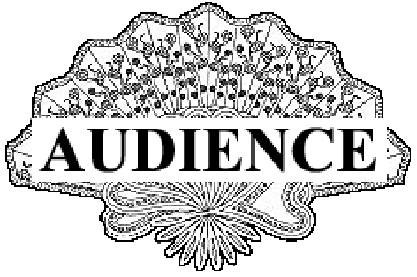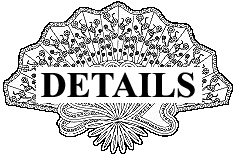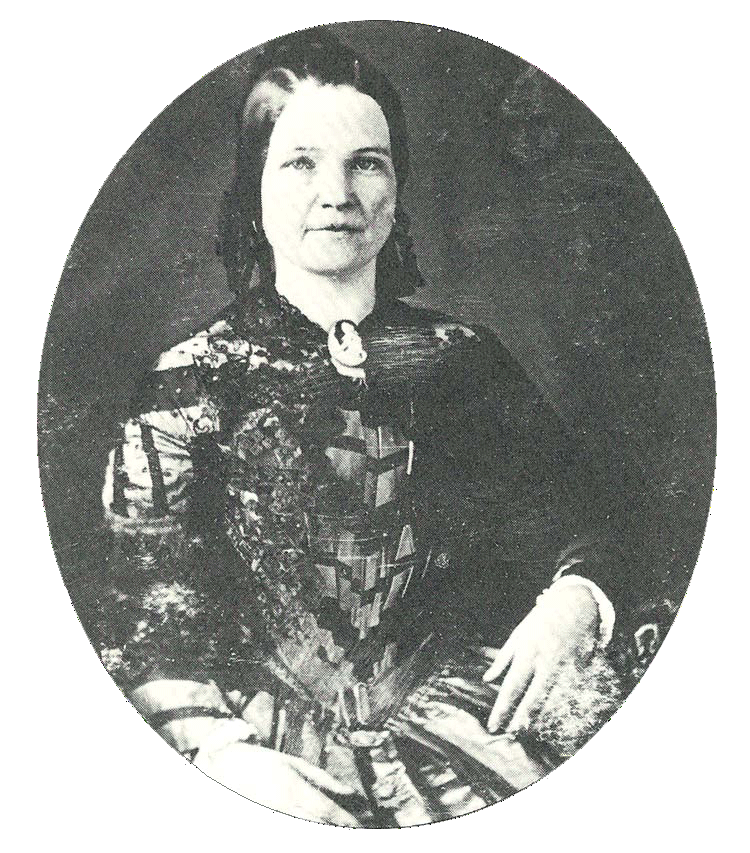 Mary Todd was born to a prominent family in Lexington, Kentucky. Having lost her mother when she was six and never fond of her stern step-mother, Mary gravitated toward her father and his friends. Impatient with the mindless busywork expected of the fairer sex, she spent hours listening to the men who frequented the Todd dinner table - senators, governors, congressmen - men like John C. Calhoun, Henry Clay, Cassius M. Clay, and John J. Crittenden - and analyzing their take on current affairs. Thus was born her political acumen, a rare commodity in women that was discouraged by their mothers because it would discourage suitors.

Mary was a quick and perceptive student, acing her studies with ease and devouring everything assigned to her. And her schooling did not specialize in domestic ornamentation. Her father, Robert Smith Todd, stood virtually alone in his conviction in the ďnecessity of affording our daughters as well as our sons the means of acquiring a substantial as well as ornamental education.Ē So Mary received schooling that balanced the advancement of the mind - science, philosophy, French and Greek - with traditional domestic pursuits - household management, fine needlework, cultured refinement and etiquette.

Known for her intelligence, wit, and social graces, she was courted by two men who ultimately became competing presidential candidates - Stephen A. Douglas, the Little Giant whose personal elegance was as urbane as his nationally noted eloquence, and Abraham Lincoln, the gangly, circuit-riding country lawyer as polished as a barn board. Seeing his brilliance as one who spies a diamond in the rough, and very much against her familyís wishes, Mary chose to marry Lincoln.

Relying on her classical education and political associations through the Todd family, Mary patiently groomed Mr. Lincoln in the social graces and educated him politically. In so doing, she realized her dream of becoming the First Lady.

Such a dream undoubtedly sustained Mary through much personal strife. As a girl, she had predicted with outspoken determination that the man she married would become President. Mr. Lincoln did not appear to be much of a catalyst toward that dream. Their domestic life carried the usual amount of financial struggle and personal loss, as Lincoln struggled to support a growing family. Robert, the first-born, took after his mother in temperament. With Lincoln on the road for six months at a time during those early years, the boy never had the chance to grow close to his father. The loss before age four of their second son Eddie left the family bereft, and only the birth within the year of their third son, Willie, began to heal that devastating wound. Their fourth child Thomas - affectionately called Tad - brought a vitality into the household, and he and Willie became fast friends and fun-loving playmates. Lincolnís professional career prospered, and his political interests blossomed. The Lincolns came to enjoy relative familial and economic stability.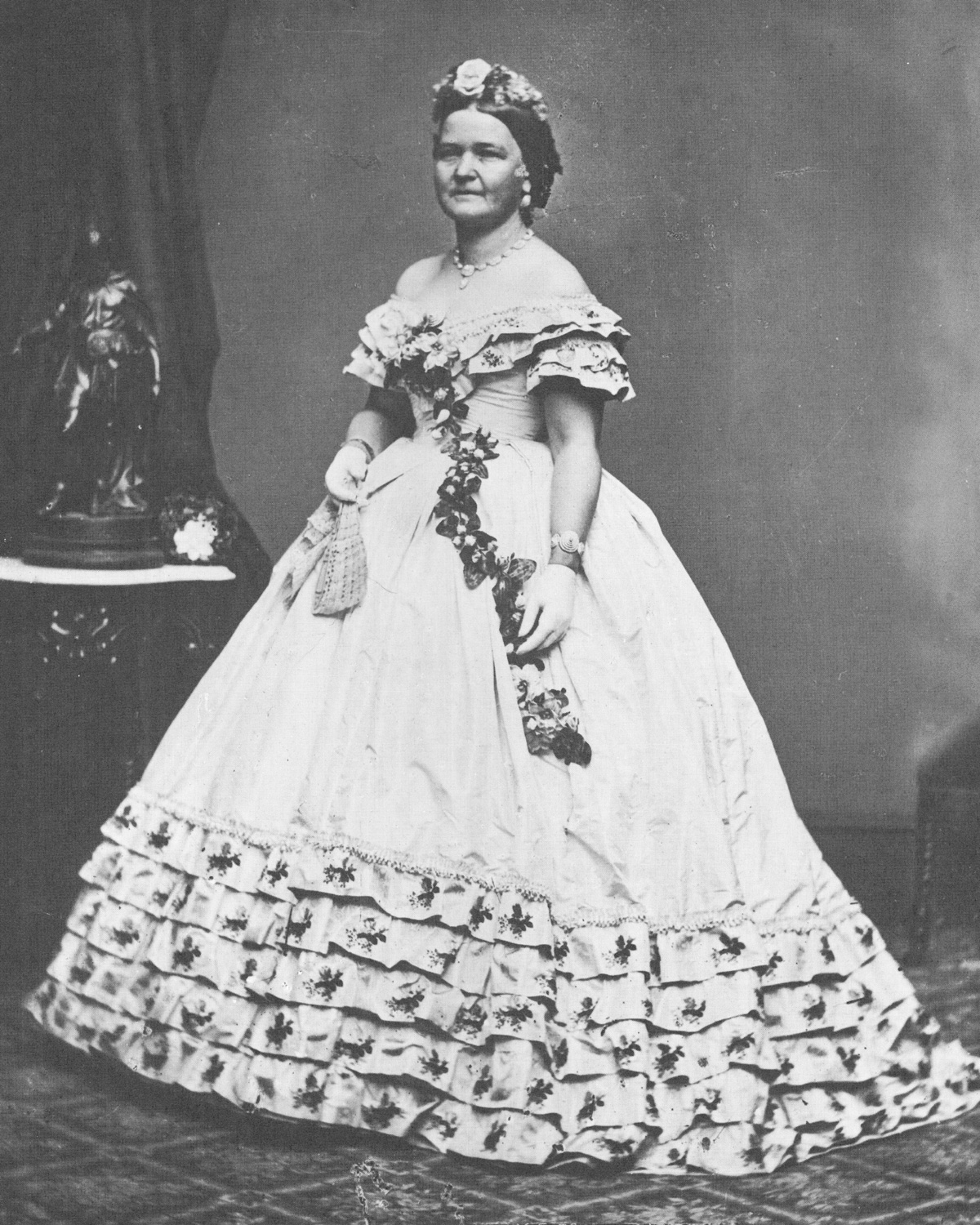 The brooding storm of Civil War, however, left nothing untouched.

Upon her husbandís election to the Presidency, Mrs. Lincoln, coming from a politically active, Southern, slave-holding family, moved into the liberal, Northern, Executive Mansion. Her considerable political influence over Mr. Lincoln became a factor in everything from his Cabinet selections to her ardent abolitionist beliefs.

As the War progressed, Mrs. Lincolnís time was divided between being a supportive wife, a loving mother to her three sons, and a supporter of the War effort. Frequently, she could be seen in the hospitals throughout Washington City, tending the wounded anonymously, and raising money to support the homeless slaves who streamed into the capital city in droves.

Because of her high profile, she became a political lightning rod and was attacked by the press in an effort to discredit her husband and block his reelection.

Twelve-year-old Willie died during the War years, contracting what was probably typhoid fever from the filthy water of the Potomac River piped into the Executive Mansion as a water source. The death of her husband was also directly attributable to his residency in the White House. From the day he took office, he had received death threats almost on a daily basis; then it finally happened. The assassinís bullet not only snuffed out her husbandís life, but also killed something in Mrs. Lincoln as well.

Although Mary had attained her lifeís goal, it was nothing as she had imagined. Even without the pitiful death of her son and the brutal tragedy of her husbandís assassination, the taint of civil war - with all of its political, cultural, and social derangement - contaminated the whole experience. To escape the powerful memories that were ever-present in the United States, Mrs. Lincoln went abroad with her son Tad. In Europe, Tad was educated and served as a constant and devoted companion to his frail mother. Mrs. Lincoln and Tad returned from Europe after several years, only to have Tad die in her arms soon thereafter of what was most likely tuberculosis.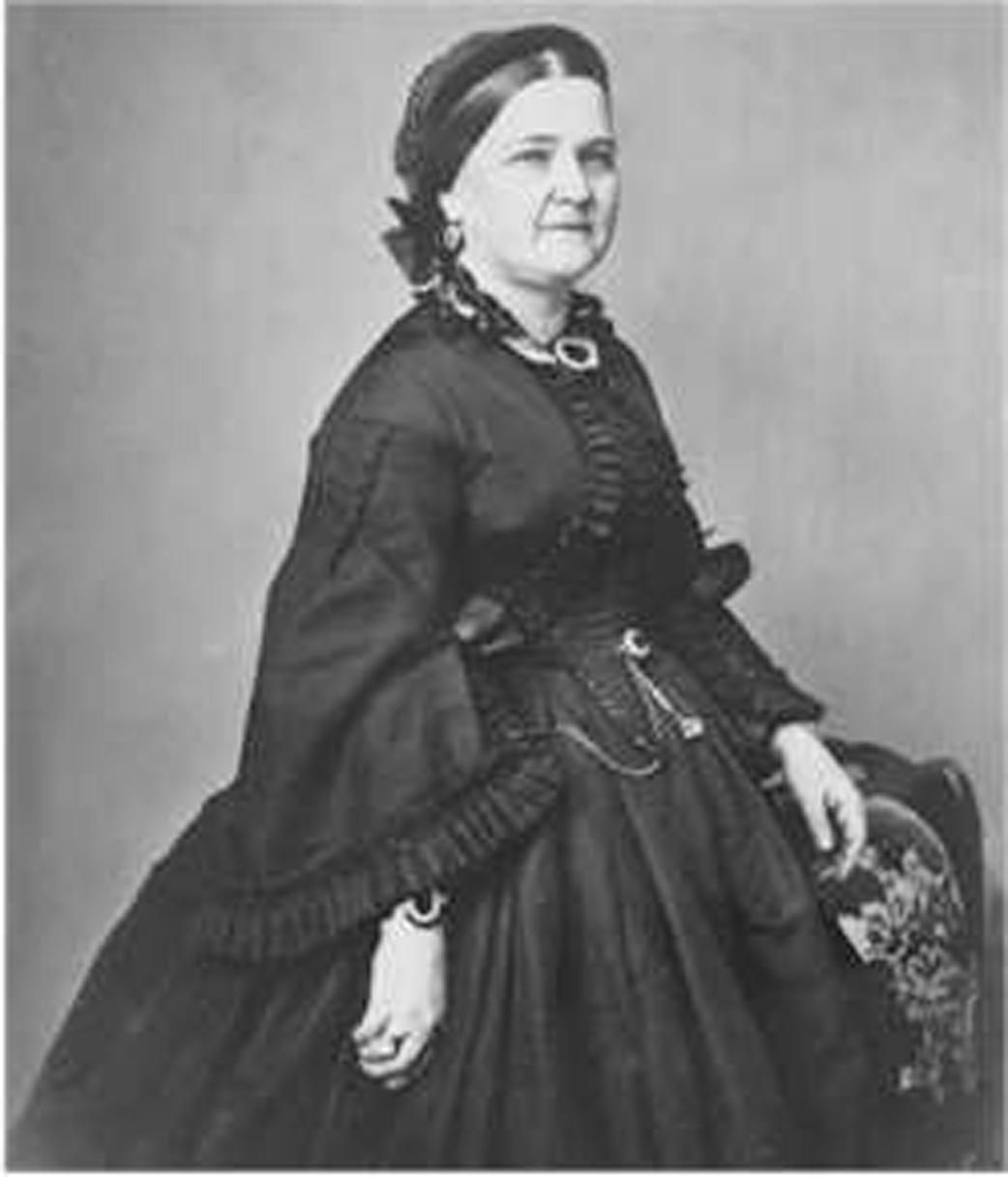 The enormous strain of burying three sons and the assassination of her husband took its toll on Mrs. Lincolnís mental health. Eldest son Robert was left to cope with Maryís irrational fears about his health, her belief that she was penniless, and the terrible memories that constantly haunted her. He finally had her committed to an asylum. With help from friends and a female lawyer, Mrs. Lincoln was successful in overturning the insanity ruling that sent her there. She was released months later, angry at her only surviving sonís betrayal.

After her release, Mary retired to Springfield, Illinois, and lived in her sisterís home, in which she had been married, where she lived out the rest of her days, a recluse in ever-present mourning dress. She and son Robert reconciled shortly before her death in 1882.




FOR FURTHER READING
Justin G. Turner & Linda Leavitt Turner, Mary Todd Lincoln, Her Life and Letters, Alfred A. Knopf, New York, 1972.

Katherine Helm, The True Story of Mary, Wife of Lincoln, Harper & Brothers Publishers, New York and London, 1928.

Carl Sandburg and Paul M. Angle, Mary Lincoln, Wife and Widow, Harcourt, Brace and Company, New York, 1932.

Jean H. Baker, Mary Todd Lincoln, A Biography, W. W. Norton & Company, New York, London, 1987.

Ruth Painter Randall, Mary Lincoln, Biography of a Marriage, Little, Brown and Company, Boston, 1953.

Samuel A. Schreiner, Jr., The Trials of Mrs. Lincoln, Donald I. Fine, Inc., New York, 1987.