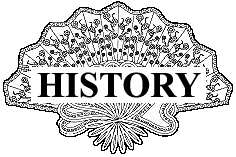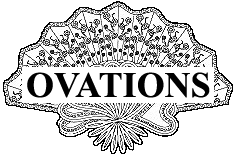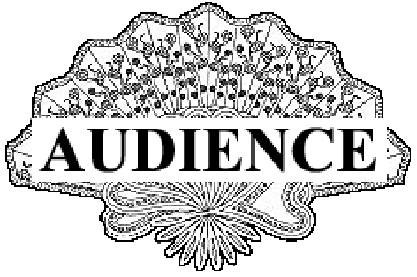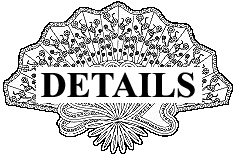 Please contact us today for a complete information package and bookings.



MEMBERSHIPS

Association of Lincoln Presenters (Lifetime Member) - http://lincolnpresenters.org
A non-profit national forum of over 100 Lincoln presenters, over 25 Mary Lincoln presenters, and several other notable individuals from American history. Ms. Mummey is the A.L.P.'s 1998 Recipient of the Outstanding Mary Todd Lincoln Award.

Auxiliary to the Sons of Union Veterans of the Civil War
Department of Massachusetts - www.suvmass.org
Department of New Hampshire - http://nhsuv.iwarp.com/Deptnh.htm

The Victorian Society in America - www.victoriansociety.org
The only national non-profit organization committed to historic preservation, protection, understanding, education, and enjoyment of our nineteenth century heritage.

The Surratt Society - www.surratt.org
A volunteer organization dedicated to the preservation and interpretation of historic Surratt House, one place where the Lincoln assassin conspirators met.

Solo Together - http://solotogether.com
A guild of performing artists and history enthusiasts from all over New England, who bring politics, arts and sciences from bygone days to life.

The Societe d'Europe - www.geocities.com/Athens/Oracle/9853
An organization of reenactors that brings the Civil War to life by showing the age-old relationship between America and Europe. While most historians delve into the minutiae of the war itself, the Societe d'Europe looks at the larger, global ramifications of the conflict.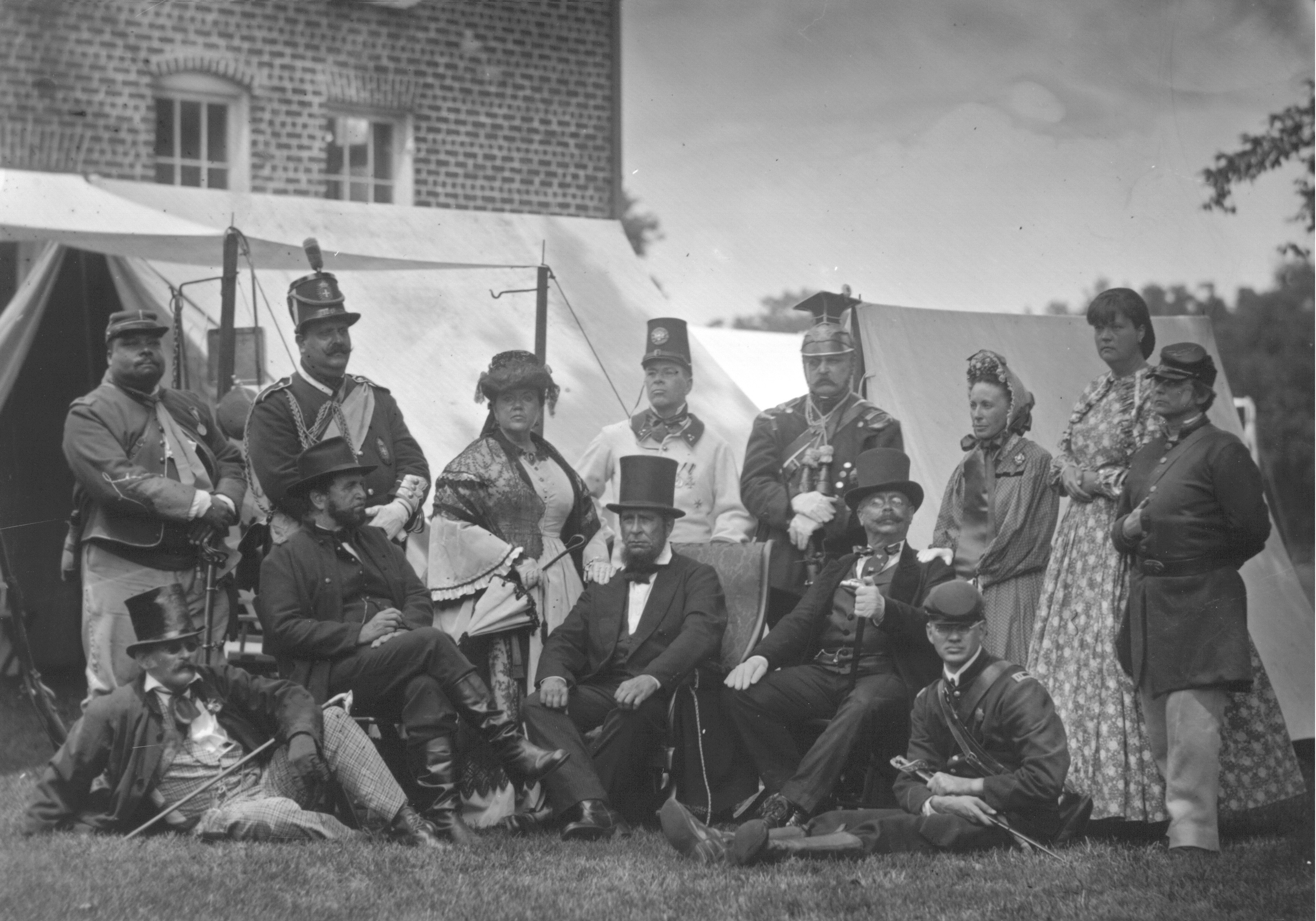 The Societe d'Europe at Brentsville Courthouse Civil War Heritage Weekend "Reveille, Ride, & Rendevous," Brentsville, VA, July 2000


OTHER PORTRAYALS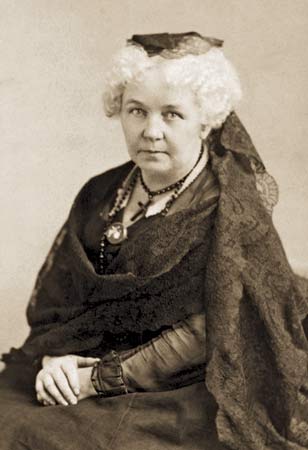 Mary Cady Stanton (1815-1902)
The driving force behind the 1848 Convention on Women's Rights, and for the next fifty years played a leadership role with Susan B. Anthony in the women's rights movement.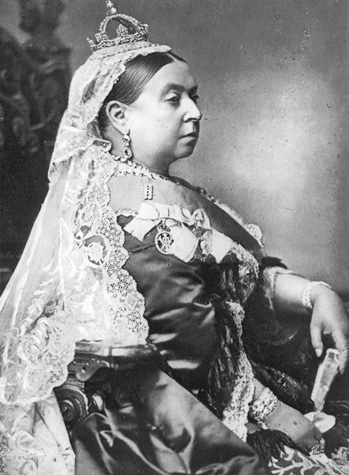 Queen Victoria (1819-1901)
(impression currently under development)
The longest ruling monarch in British history, Victoria modernized the monarchy with her active role in the administration of the British empire. Her style prevailed over social and cultural affairs internationally, and her political influence spread over the Continent as well, as her children married heads of state in nearly every European nation.



OTHER PRESENTERS



Contact us for more information about living history presenters from other eras as well. We are always adding to our list of people who portray other presidents, statesmen, first ladies, historical women, and other figures and groups. From the Greek mathematician Pythagoras of the 6th Century BC (presented by Josh Brackett, www.pythagorasofsamos.com) to 20th Century female aviation pioneer Amelia Earhart (Jessa Piaia, www.womeninhistoryprograms.com), we may know someone who portrays the figure you seek.



LINKS